Retailers of All Charmed Products
Visit one of the amazing retailers that sell All Charmed products.  It is the perfect opportunity to see and sample our products in person.  All charmed makes sure to partner with stores that share our energetic qualities, appreciation of nature and spiritual philosophies.
Your official All Charmed retailer in Ottawa Ontario is Garden of Crystals at 1756 Montreal Road.  The owner, Lori MacDonald, is an amazing and gifted energy work
er and she is able to answer all of your crystal related questions.  Garden of Crystals carries the entire line of All Charmed products, other spiritual products and an astounding variety of crystals.   
In Prescott Ontario, at 124 King Street West, you can find Olde Magick, Prescott's premier metaphysical store and official retailer of All Charmed products.  Since 1987 Sherry Desoyners, the owner, has been providing the area with amazing spiritual products and All Charmed is proud to have the full line of products in her store.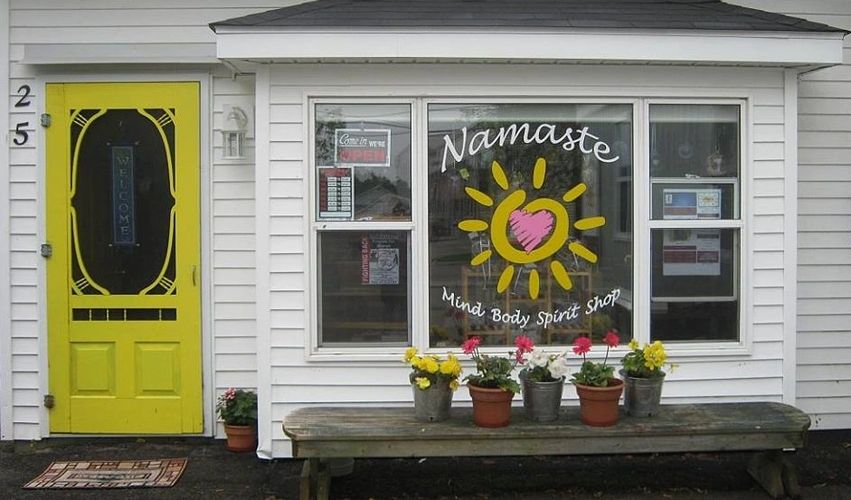 Namaste Mind Body and Spirit is a delightful shop located at 25 Winter St, Sussex New Brunswick that you must check out if you have the chance.  Karen, the owner, is a beautiful spirit and the store carries a great selection of All Charmed products and every thing else to meet your metaphysical needs.